Are you looking for a sustainable solution to correct a mismatch between supply and demand of energy? Or do you want to use hydrogen as a sustainable fuel? HYMATTERS helps you to become more sustainable with an integrated approach between energy production, energy use and grid capacity using hydrogen.
By analyzing your specific situation, we will arrive at a hydrogen solution that is in line with your local energy infrastructure. We develop this complete solution for you. From concept to design, up to and including realization.
Your benefits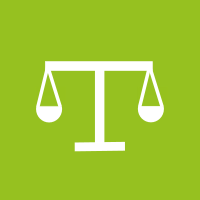 Supply and demand in balance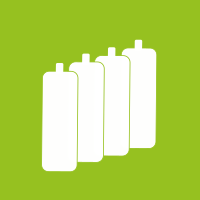 Storage all year round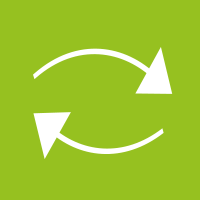 Reuse of existing installations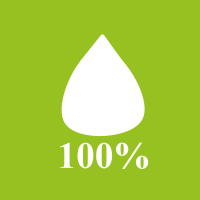 Water as sole emission
Custom-made hydrogen solutions
Wondering if hydrogen is the energy solution for you? No matter where you are in the process, we can assist you. With these services we offer you customized solutions.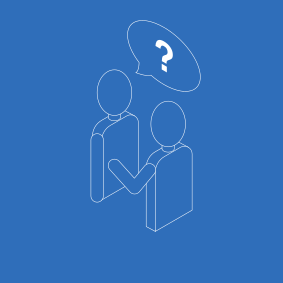 1. Conceptual design
We investigate the opportunities for your energy supply, local energy infrastructure and stakeholders. As a result you will receive an energy vision from us.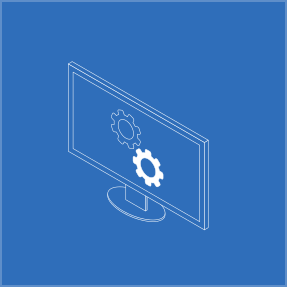 2. Feasibility study
We make a design of your hydrogen system. With simulation software developed in-house, we quickly provide you with optimal dimensions, safety measures, finance plan and realization plan.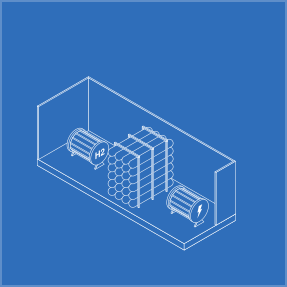 3. Detail engineering
We make the final design for engineering, financing, safety and permitting. We approach manufacturers and suppliers for the realization of your hydrogen system.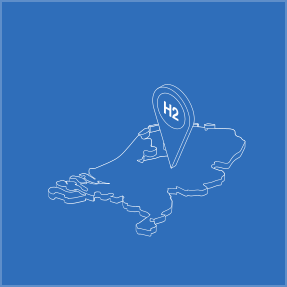 4. Realization
It can start! We provide technical project management and use our partners to put the hydrogen system into operation.
Custom-made electrolyser systems
Produce your own sustainable fuel with the electrolyser systems of HyMatters. The electrolyser systems are scalable and adaptable to your energy infrastructure and energy needs. HyMatters offers integrated hydrogen solutions by linking the electrolyser systems with storage and filling options.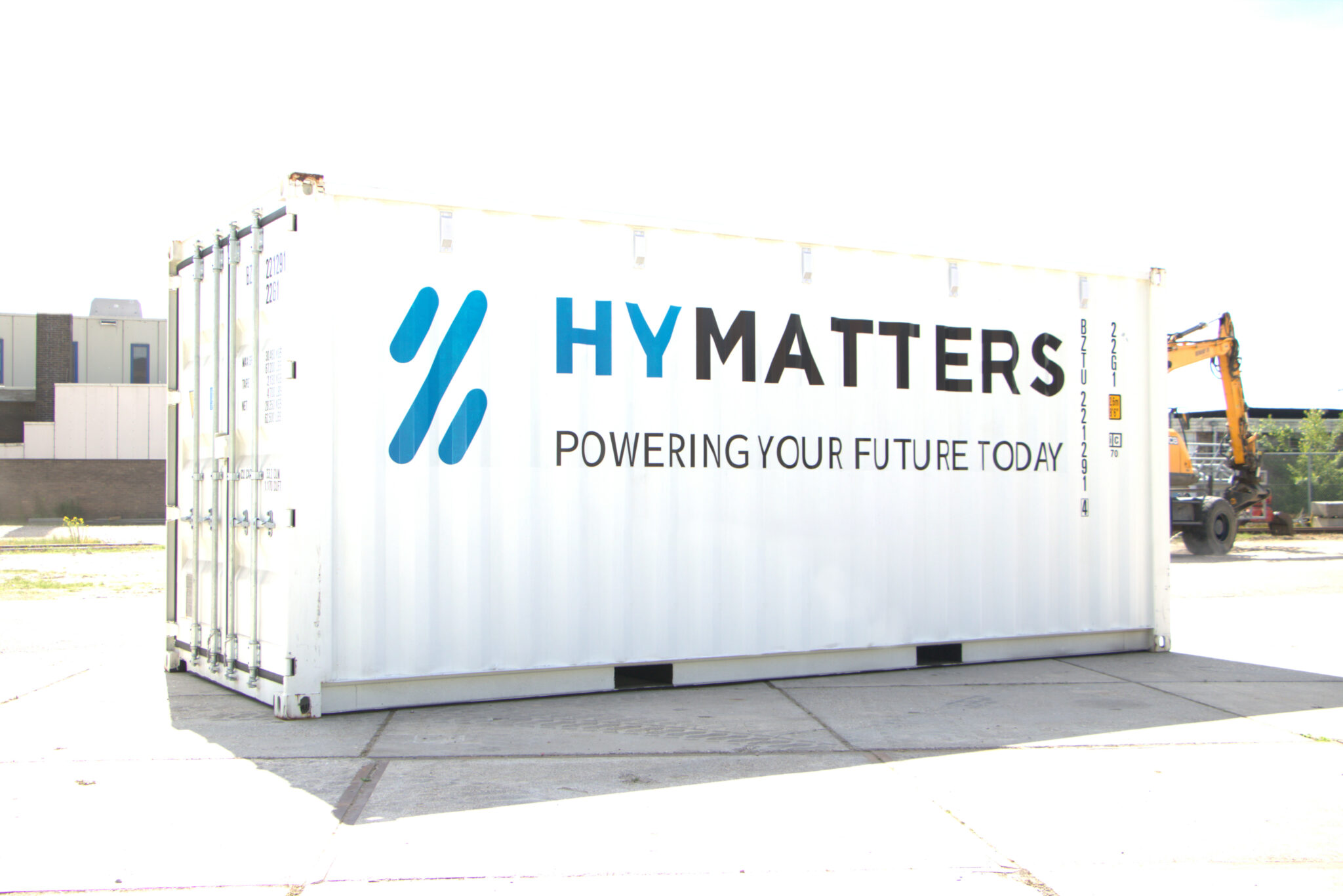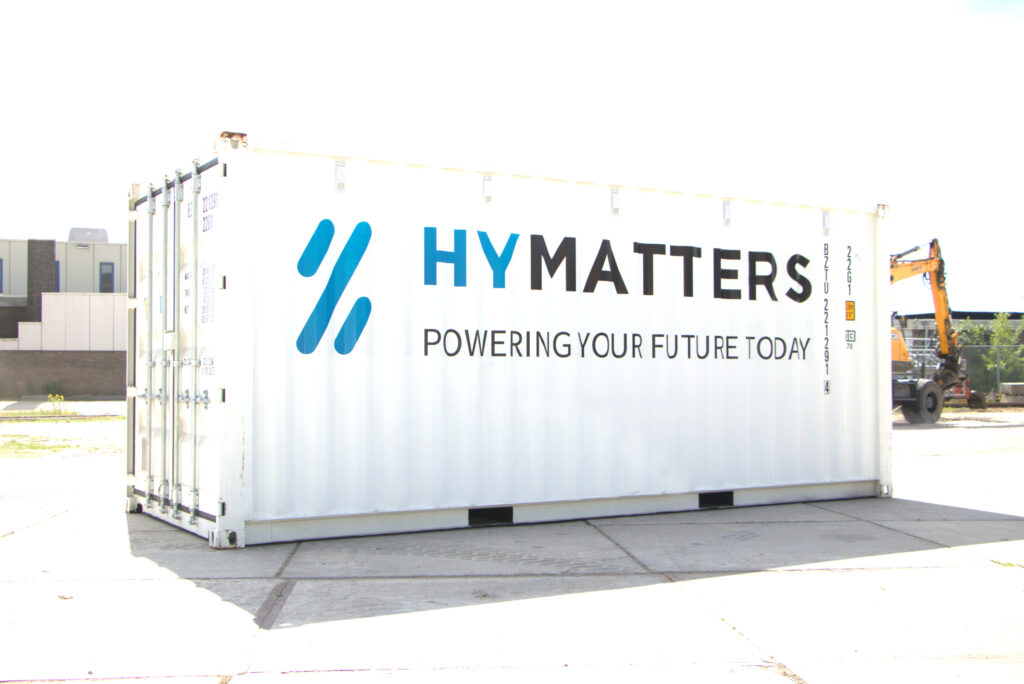 | | | | | |
| --- | --- | --- | --- | --- |
| | HM_20 | HM_50 | HM_100 | |
| Capacity | 20 | 50 | 100 | kW |
| Production | 4 – 6 | 16 – 20 | 35 – 40 | kg H2 per day |
| Storage | On request | On request | On request | kg |
| Delivery pressure | 40, 200 or 350 | 40, 200 or 350 | 40, 200 or 350 | bar |
Hydrogen solutions in various work areas
Curious how and in which areas we can help? View our main fields of work.
Natural gas-free for existing buildings and new construction
Grid balancing and use of peak production
Replacement of depreciated energy installations
Heat vision and local energy strategy