Are you looking for a sustainable solution to correct a mismatch between supply and demand of energy? Or do you want to use hydrogen as a sustainable fuel? HyMatters helps you to become more sustainable with an integrated approach between energy production, energy use and grid capacity using hydrogen.
By analyzing your specific situation, we will arrive at a hydrogen solution that is in line with your local energy infrastructure. We develop this complete solution for you. From concept to design, up to and including realization.
Your benefits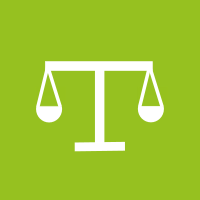 Supply and demand in balance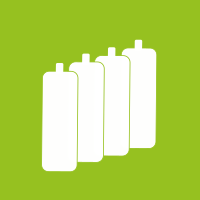 Storage all year round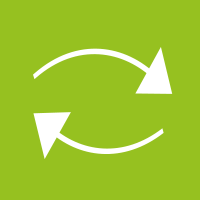 Reuse of existing installations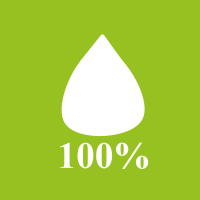 Water as sole emission
Custom-made hydrogen solutions
Wondering if hydrogen is the energy solution for you? No matter where you are in the process, we can assist you. With these services we offer you customized solutions.
Knowledge of hydrogen technology and safety is essential to prepare you or your company for the hydrogen market. We offer regular and in-company courses at postgraduate level.
Do you want to know what hydrogen can mean for your situation? We carry out a feasibility study for natural gas-free construction, grid balancing, emergency power supply and mobile applications.
Want to start using a hydrogen supply? We engineer and realize systems with electrolyzer, storage and/or fuel cell. For stationary and mobile applications.
We assist you with a controlled and safe transition to hydrogen. We do this through the 24/7 monitoring of gas concentrations and the indoor climate. This gives you a real-time insight into your situation.
Hydrogen solutions in various work areas
Curious how and in which areas we can help? View our main fields of work.
Natural gas-free for existing buildings and new construction
Grid balancing and use of peak production
Replacement of depreciated energy installations
Heat vision and local energy strategy
Projects we are proud of
The end result comes first. We work towards this in conjunction with you and any partners. Have a look at some projects that we have carried out with passion.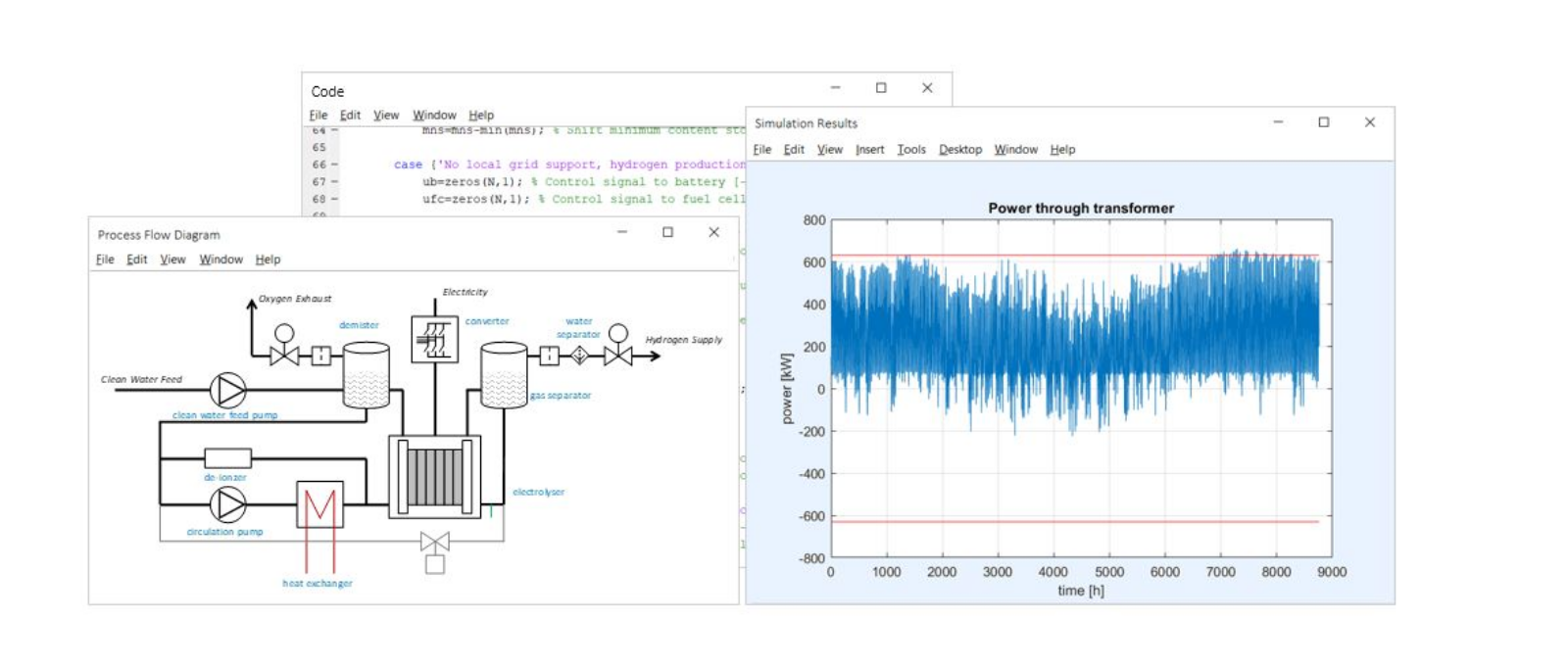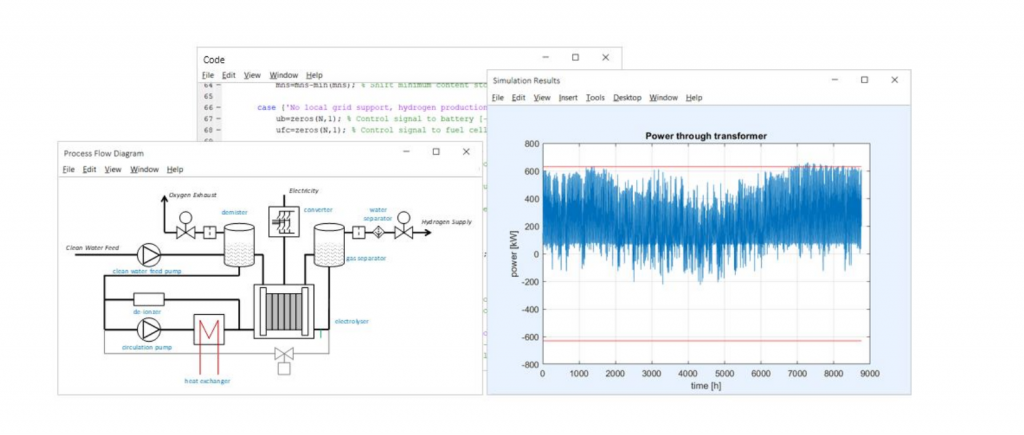 Algorithm to determine production rate hydrogen for grid balancing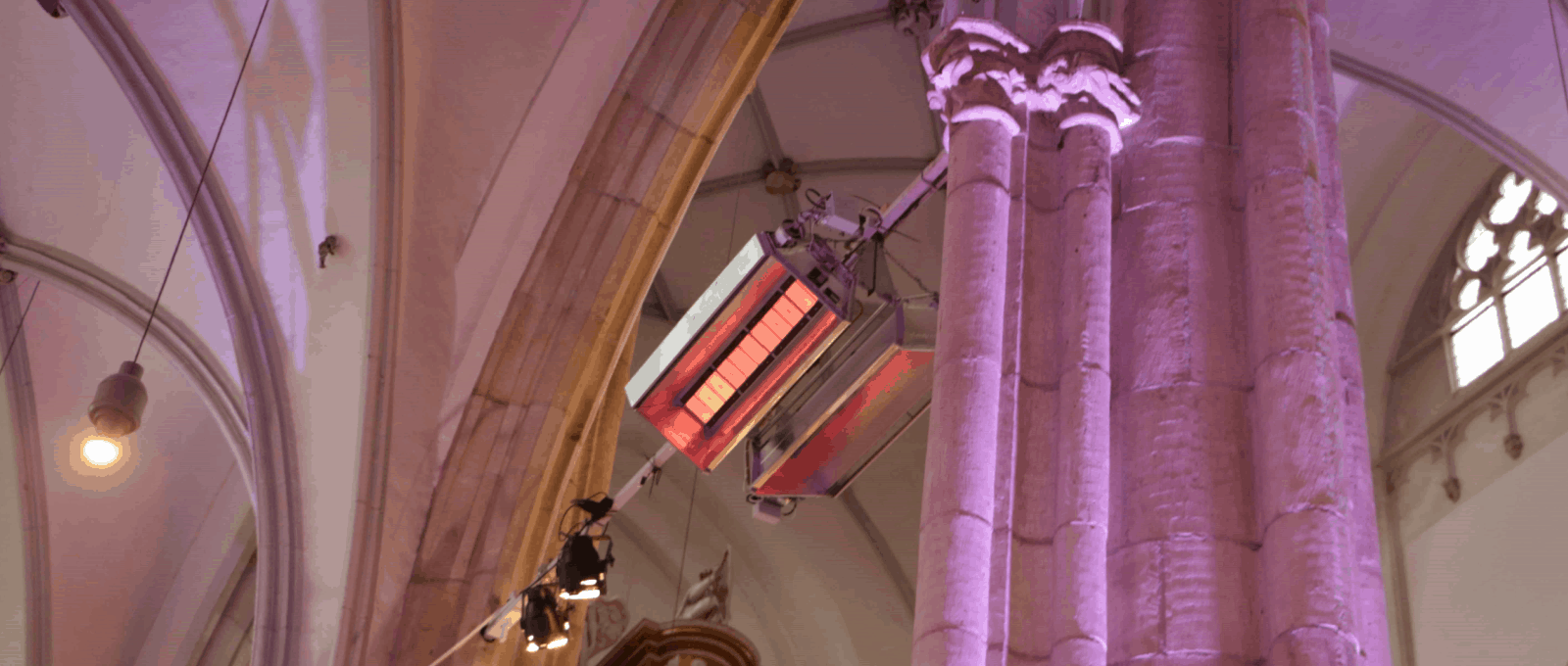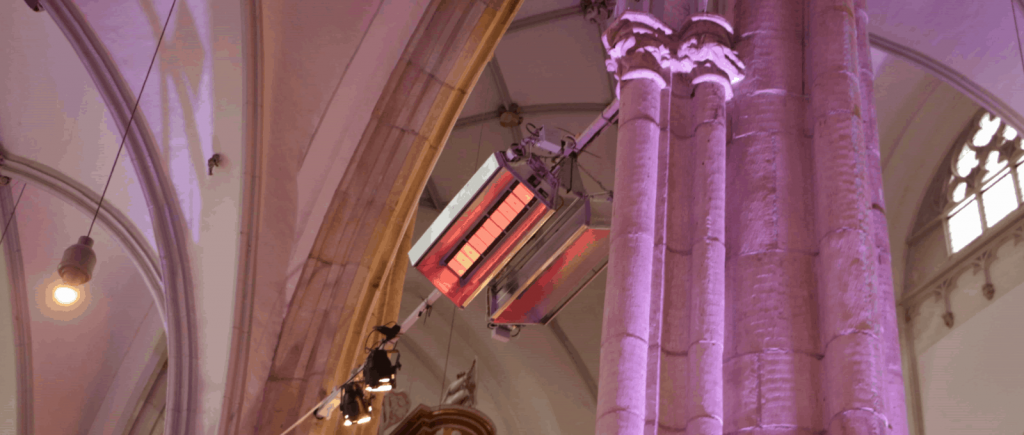 Feasibility study into hydrogen for heaters in St Eusebius' Church in Arnhem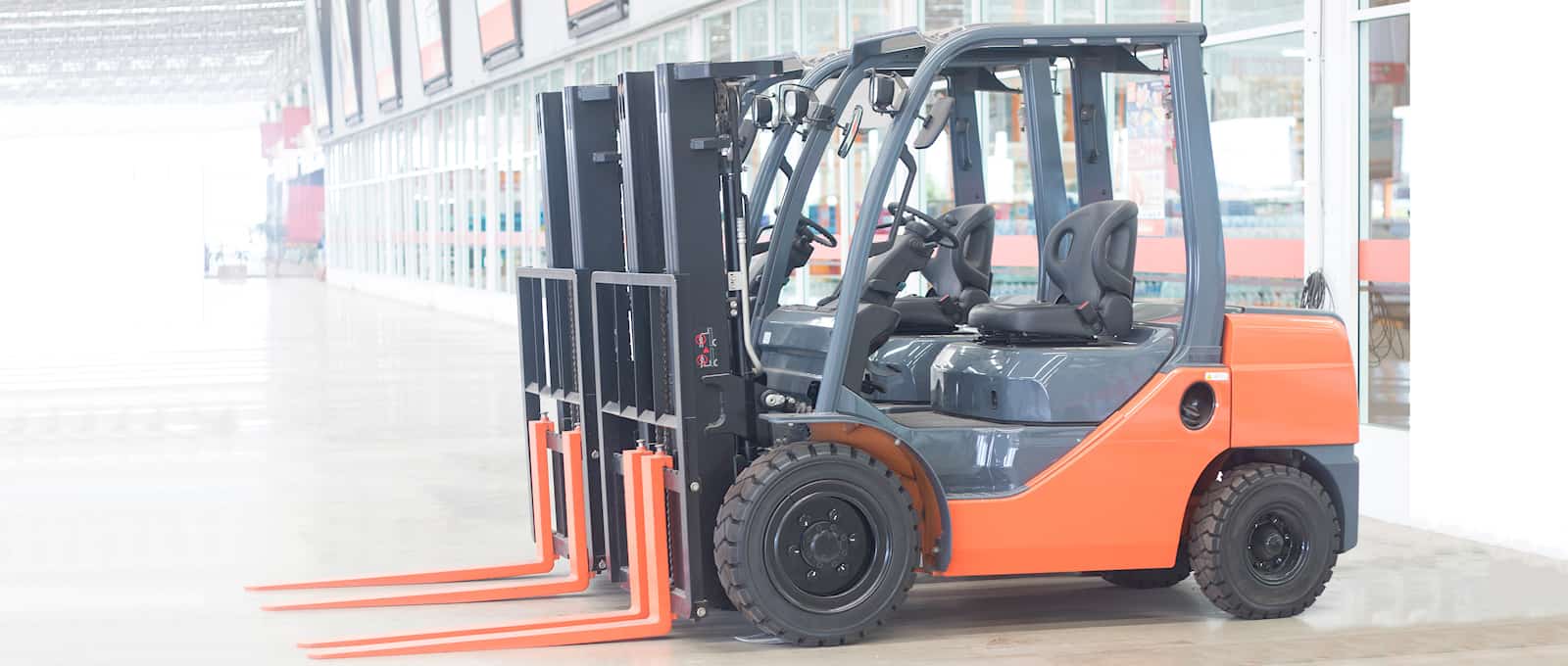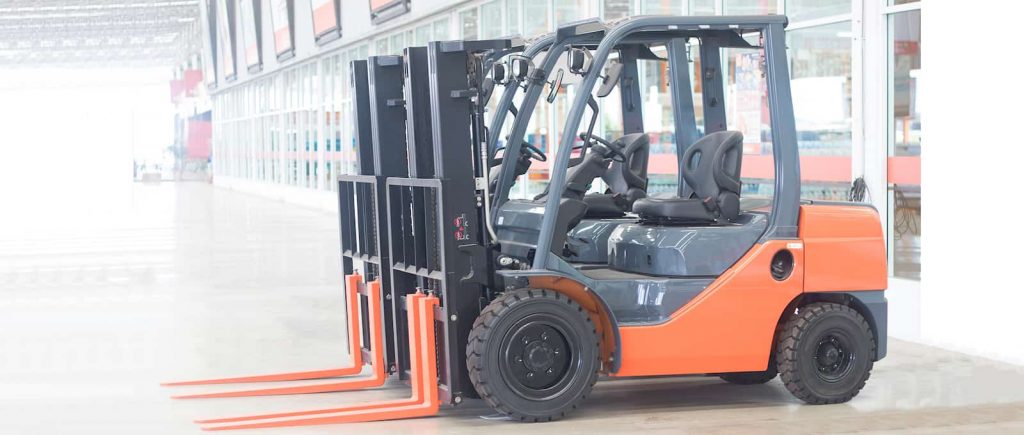 Delivery green hydrogen to company locations for forklifts