ENGINEERING
Do you want to start using a hydrogen supply? And do you wish to move towards 100% green hydrogen? We are happy to assist you with the engineering and implementation of a hydrogen supply.
We do this via system integration between electrolyzer, storage and/or fuel cell. We have developed a mobile hydrogen supply to provide you with small amounts of green hydrogen. We offer customized solutions for larger hydrogen supplies.
Engineering – What activities can we perform?
Detailed engineering

PFD
P&ID
Component specification
Control engineering

3D drawings
Simulations of energy flows of the hydrogen supply
Simulations for grid balancing
Implementation – What activities can we perform?
Construction and system integration of hydrogen supply
Testing & commissioning
Implementation of safety measures
Facilitating the licensing process if required
Project management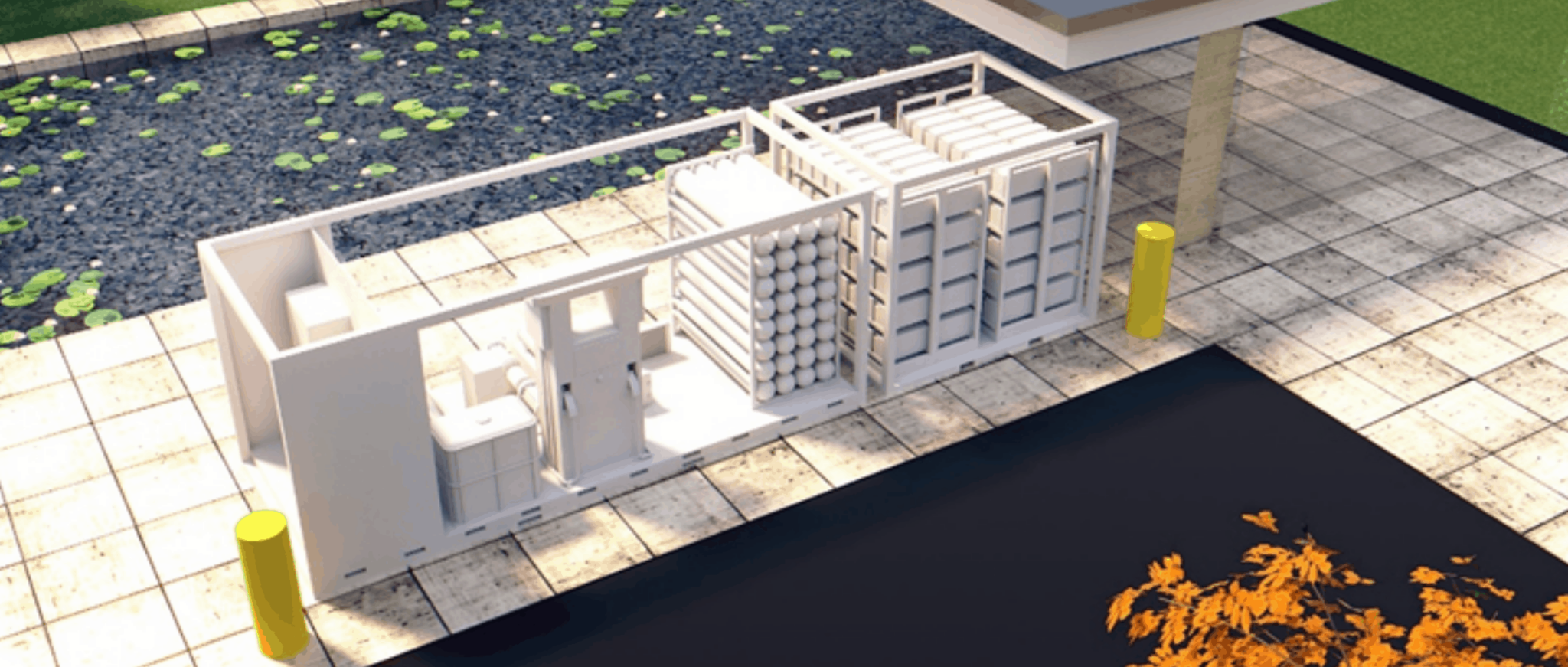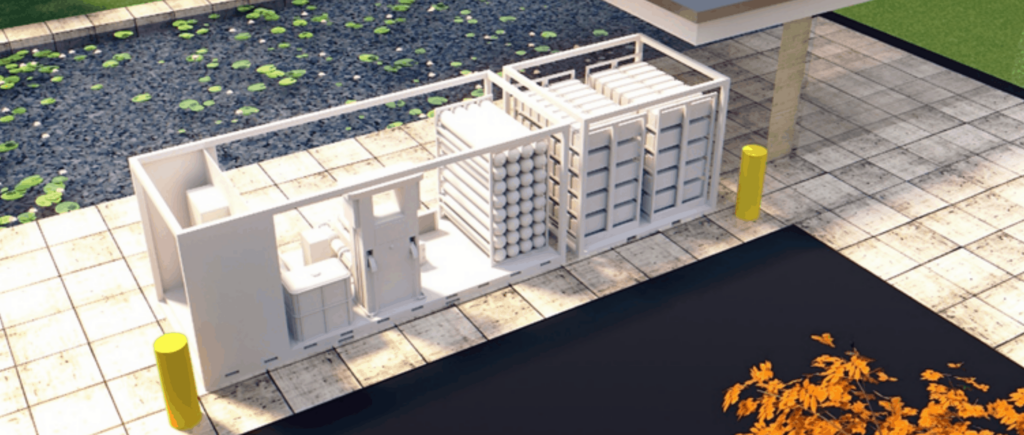 Are you interested? We are happy to assist you.