MANAGERS OF ESTATES & MONUMENTS
Boilers in many listed buildings need to be replaced and made more sustainable over time. Insulation is not possible or only to a limited extent. And the high heat demand in such open buildings means that an electrical solution is generally not sufficient.
Hydrogen offers a total solution for listed buildings. We gradually add hydrogen to natural gas. For example, the current heating system is reused as far as possible and progress can gradually be made towards a fully sustainable listed building.
Our partner Schwank GmbH supplies radiant heaters that are suitable for hydrogen.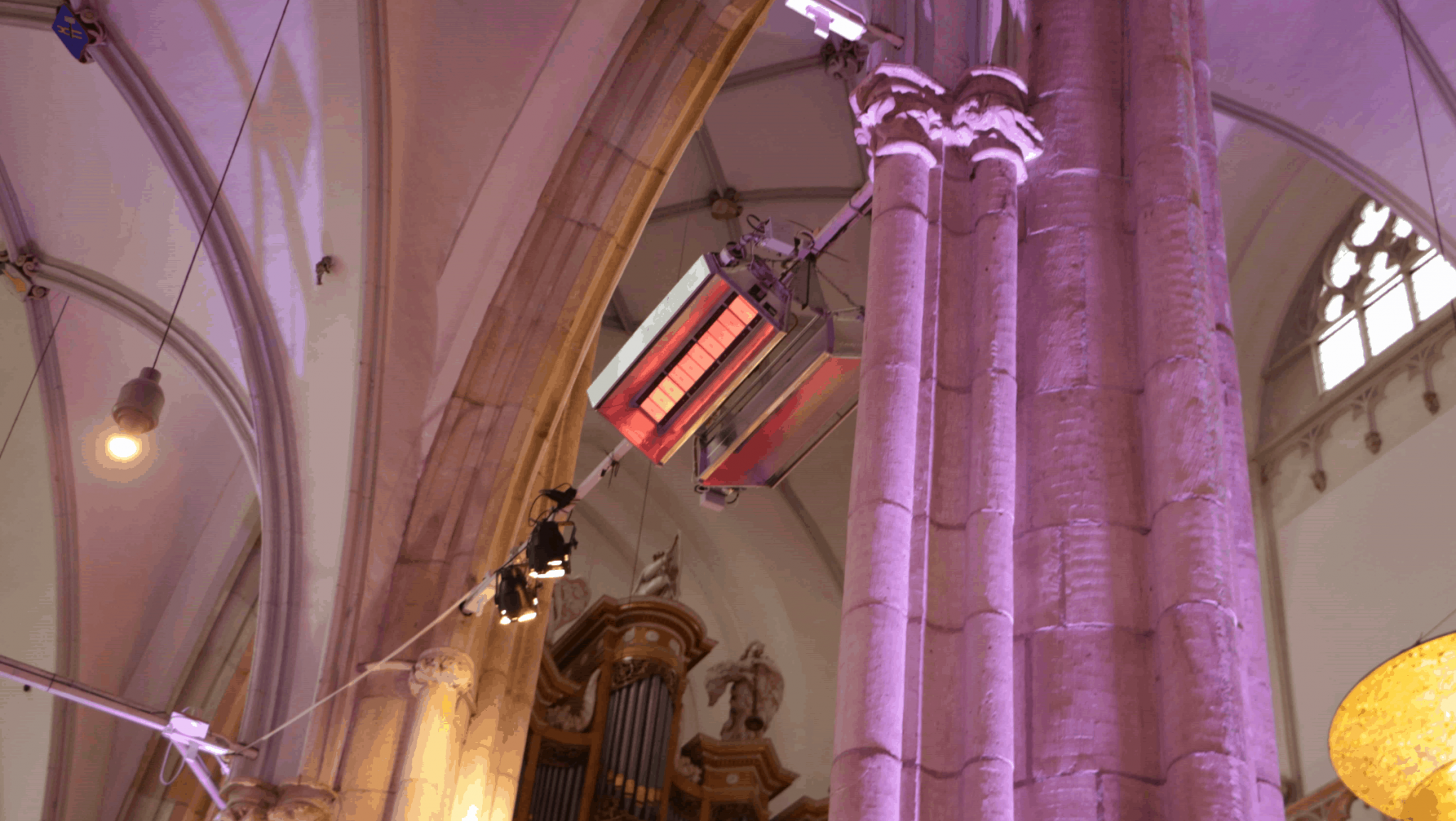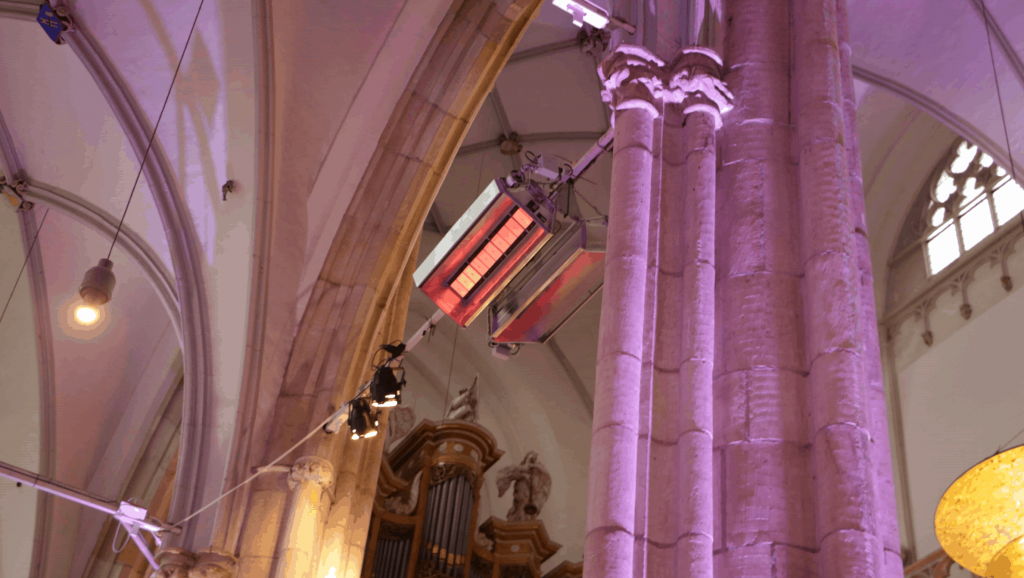 How can hydrogen be used for a church, a listed building or an estate?
Adding hydrogen to the existing natural gas grid. Moving towards 100% hydrogen at a later time
Installing a heating application suitable for hydrogen
Heating concept with a favourable impact on air humidity. Our monitoring service provides 24/7 humidity measurements
Few if any adjustments to the listed building
Our partner for radiant hydrogen heaters
"We can move towards a 100% sustainable church with preservation of the listed value"

Peter Koelewijn
Master builder Eusebius Church
Are you interested? We are happy to assist you.