FEASIBILITY STUDY
Do you want to know if hydrogen is suitable for your situation? We offer tailor-made coordination between hydrogen production, the local energy infrastructure and the final application. We can assist you, whether it concerns an entire hydrogen chain or an individual hydrogen application.
We offer feasibility studies in various areas. Examples include hydrogen production in a sunbathing area or agricultural company, making a district natural gas-free, emergency power supply or a mobile hydrogen application. Green hydrogen will always be our objective.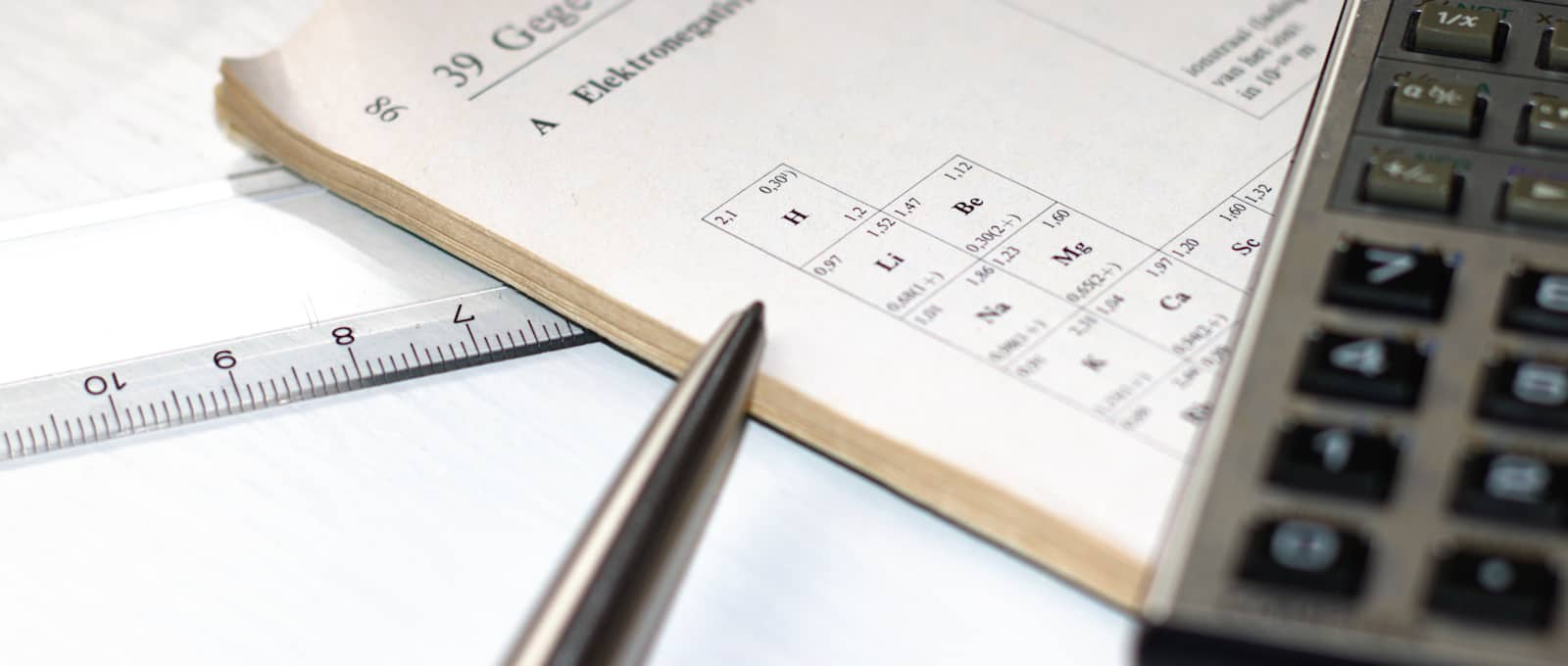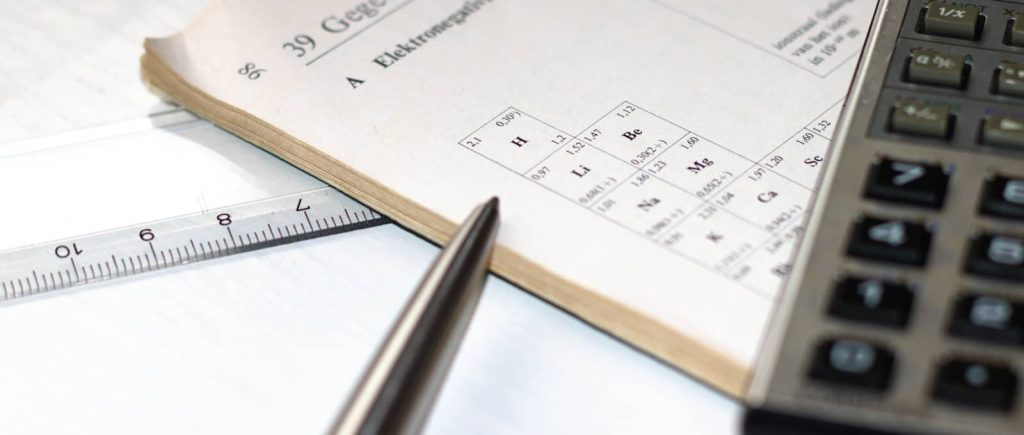 Which activities can we perform for you?
Drawing up an energy concept
Dimensioning of hydrogen supply
3D drawing of hydrogen supply and the environment
Identifying the storage strategy
Determining the level of grid balancing
Working out the level of reuse of current installations
Incorporation of the energy infrastructure
Devising safety measures and conditions with a view to regulations
Market analysis
Business case
What can you do with the results?
The results of the feasibility study will give you an insight into the role hydrogen can play in your situation. Both in the short and long term. This can serve as input for the further development and implementation of a hydrogen supply or hydrogen strategy.
Total solution for every situation
Are you interested? We are happy to assist you.