MONITORING
We assist you with a safe and controlled transition to hydrogen. With our developed monitoring service, we measure gas concentrations and the indoor climate. This can improve safety and insight into your process. We offer this as a service so that you are provided with the right insights 24/7.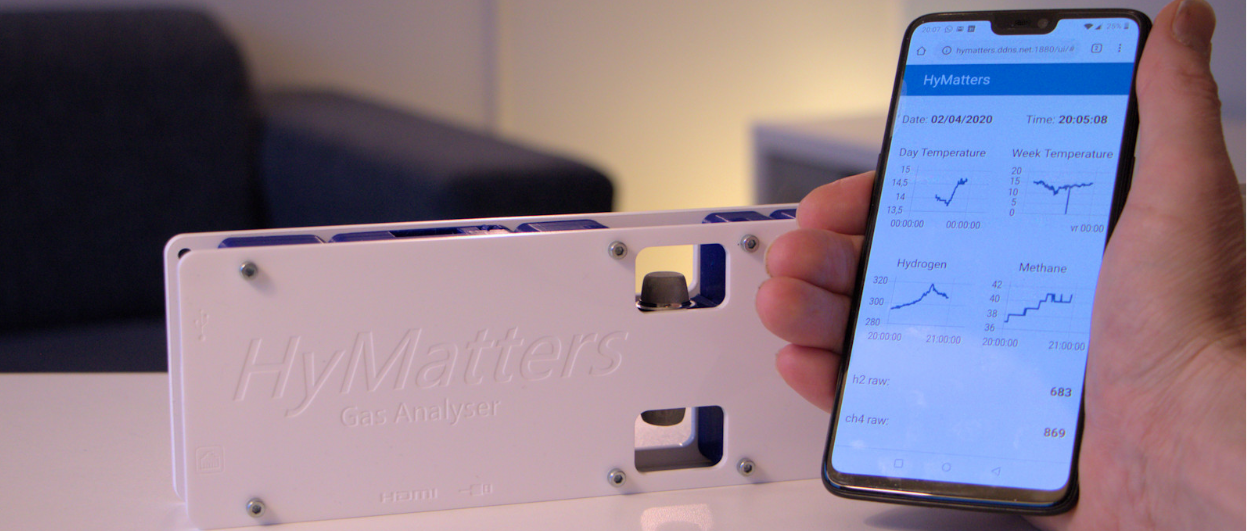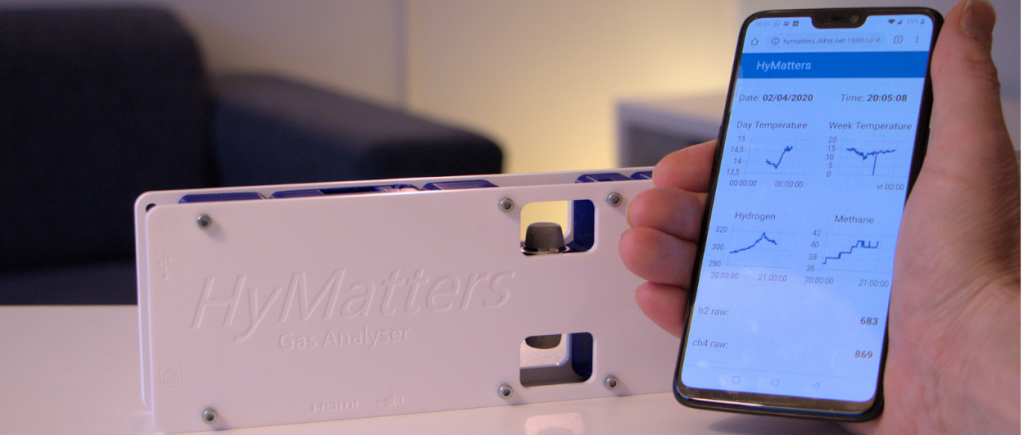 Which data are measured?
Hydrogen concentrations
Natural gas concentrations
Air humidity
Temperature
Voltage quality
For which situations is this suitable?
This monitoring service can be deployed widely. Some examples include:
Zero measurement of your current installation or situation. This baseline measurement can subsequently be compared to the circumstances when you made the switch to hydrogen
Situations in which hydrogen is mixed with natural gas
Continuous measurements in or around a hydrogen supply
24/7 Monitoring
For short-term and long-term measurements
Analyses
An online insight into measurements and an analysis upon request
Interested? We are happy to assist.